Frederick County Agritourism Board Created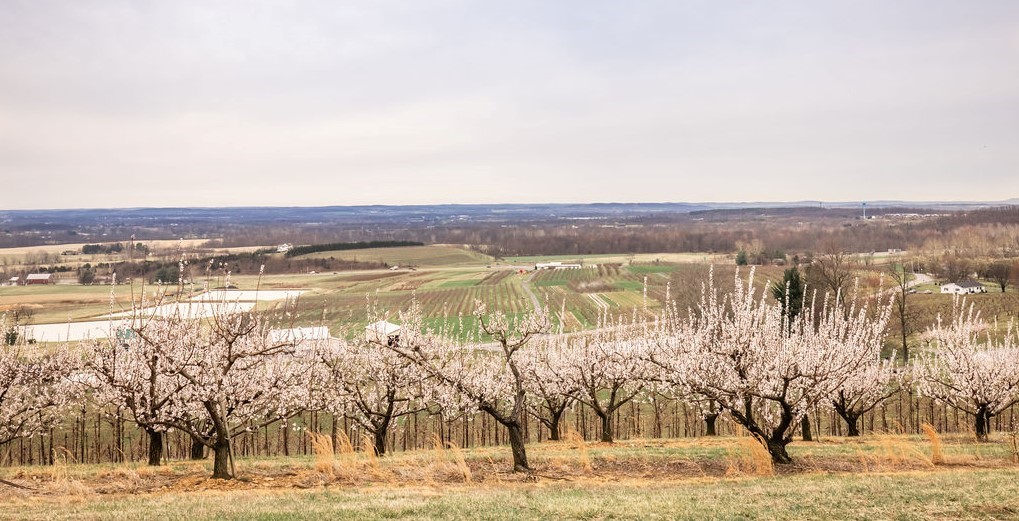 June 8, 2023
Kevin McManus
WFMD
Frederick, Md (KM) Frederick County Executive Jessica Fitzwater has formed an agritourism workgroup. The panel will examine existing laws, regulations and programs related to the growing agritourism industry. It will also make recommendations to promote agritourism while protecting the health, safety and quality of life in the County, according to a statement from the County Executive's office.
"We need to modernize our system so our farms and farmers can continue to thrive," said County Executive Fitzwater, in a statement. "Farming has changed substantially over the years. Our laws and regulations need not only to catch up, but they need to lay a foundation that will support innovations in the years to come."
The workgroup is expected to issue a report to the County Executive and County Council by December 1st, 2023.
This workgroup follows a recommendation from the County Executive's Transition Report which recommends support for the County's diversifying agriculture industry.
Councilmembers Jerry Donald (District 1) and Mason Carter (District 5) will serve on the workgroup. The other members are:
Tom Barse, Milkhouse Brewery
Bob Black, Catoctin Mountain Orchard
JoAnn Coates-Hunter, Fox Haven Organic Farm
Lisa Gaver, Gaver Farm
Janna Howley, Grow & Fortify
Emma Jagoz, Moon Valley Farm
Mehrl Mayne, Mayne's Tree Farm
Tom Mullineaux – Agriculture Business Council
Denny Remsburg, Frederick County Farm Bureau
Sam Roop, Brookfield Pumpkins
Emily Snyder, Rocky Point Creamery
Ben Sowers, South Mountain Creamery
Meeting dates and locations for the workgroup will e posted on FrederickCountyMD.gov/Agritourism as they are scheduled.